WCLCC Announces Partnership with CMU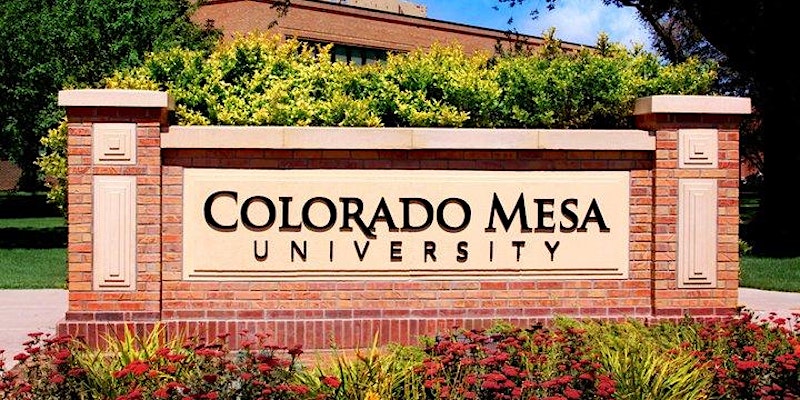 The Western Colorado Latino Chamber of Commerce is forming a partnership with Colorado Mesa University. We are announcing our partnership with CMU, introducing our office, and presenting our office assistant.
The event will be held outside at 730 Mesa Avenue in Grand Junction and we will follow COVID guidelines.
This event is limited to our members and their guests.
RSVP is required. If you have questions about your membership's status, call us at 970-852-9605.
Right of admission reserved.
We hope you can make it!
Cheers,
Western Colorado Latino Chamber of Commerce